Company
Since 1955 we have been manufacturing plastic housewares and HORECA items..
Of course, the constant adaptation in the new technologies, besides environment and health strict controls, allows us to create and produce in the uppermost levels of quality.
Quality of service, quality of product and customer attention.
In this newly catalog, we present to you, an entire line of housewares, which would better cover the professional and housewifes needs. We would share with you the next future.
Certifications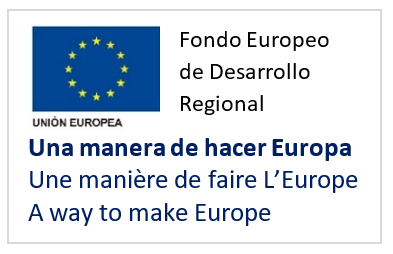 FERVIK SA participates in the ICEX-Next export initiation program and has benefited from the support of ICEX and co-financing from European FEDER funds.
The objective of this project is to contribute to the international development of the company and its environment